Whether it's premised based PBX, structured data cabling or cloud based solutions, we've got you covered.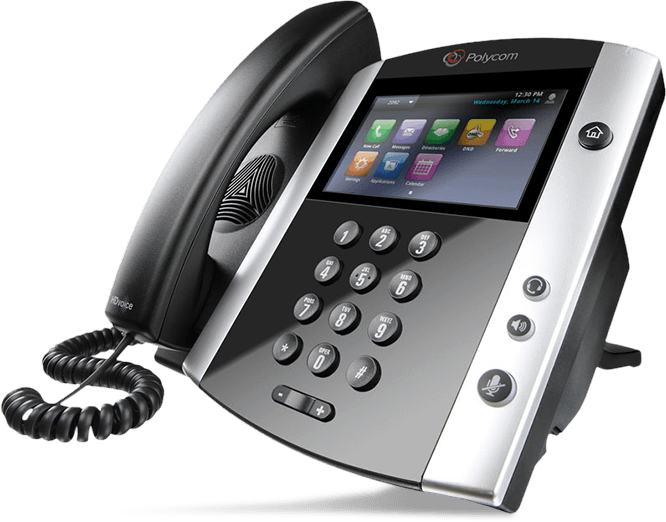 Full throttle technology:
Additionally, we provide full 24/7 support with a guaranteed minimum response time. We have service contracts ranging from month-to-month to annual subscription, all built to reduce your exposure, mitigate risk and provide VIP response to your business's demanding needs.
* we typically respond within 24 business hours, mon-fri 8:00a – 5:00p (pacific)