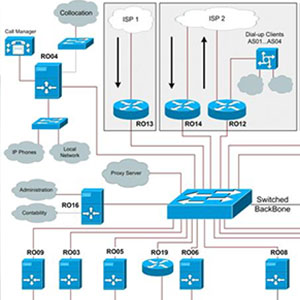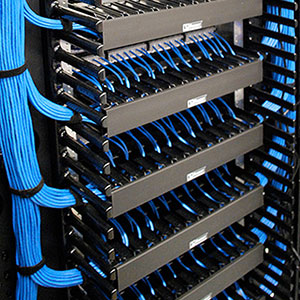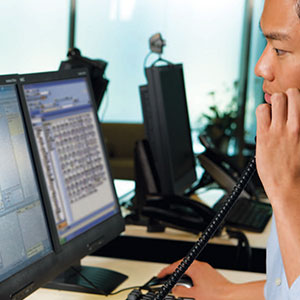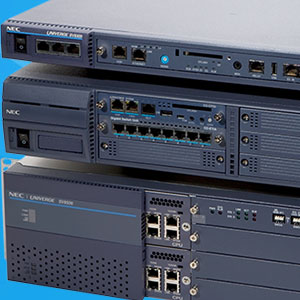 Full throttle technology: Combining our Talents
Combined Top-tech talent, tellatek can provide complete turn-key solutions whether its infrastructure cabling, relocating equipment and services, consolidating resources, inventory control, repair and maintenance to new product specification and implementation. We've got you covered.
Additionally, we provide full support services with guaranteed minimum response times. We have service contracts ranging from month-to-month to annual subscription, all built to reduce your exposure, mitigate risk and provide VIP response to your business's demanding needs.
Project Management Essentials
PBX
Relocations
Premise and Cloud Based System Removal and Re-Installation
Carrier Inventory, Management and Termination and Testing
Structured Cabling including Cooper and Fiber Optics
Relay Rack and Data Room Design and Wire Management
Carrier
Management
Circuit Identification and Inventory
Calling Numbers to determine endpoints
Placing New/Change Orders w/ Follow Through
Consultation and Carrier Advocation
Structured Cabling
Catecory 5e, 6 and 6a Premise Wiring
Outside Plant/Riser and Fiber Optic Backbone
Full Data Room and Relay Rack Design
Compliance Testing and Certifications
Application
Design
Auto Attendant Scripting and Call Flow Design
Ring Groups, Overflow and Auxiliary Mechanisms
Call Center Queueing, Call Accounting and Recording
Specialty Database and Website/Mobile Integrations
Platform
Selection
Premise Based NEC key and PBX systems
Cloud Based Hosted VoIP PBX systems
Disaster Recovery and Failover systems and design
Call Flow Design and 3rd Party Integrations
We're here to listen
Use the provided form for any sales, support or general inquiries and we'll respond as soon as possible.
Alternatively you can call us at (714) 656-0135 and follow the automated options for sales, support or service.
Service and Support Rates
Expert Block$600
Purchase
10hr Time Block
24hr response
small projects, landing pages, checkout forms, custom design...
*best value
Pro Block$300
Purchase
4hr Time Block
72hr Resonse
backups, upgrades, relocations, web forms, call to actions...
*most popular
Project?
Call
Domain Support
Hosting Setup
Custom Designs
Wordpress CMS
Bundled time blocks are billed up front and in full but never expire. Time blocks are used in quarter hour increments while normal hourly work is billed with an initial minimum of 2 hours unless agreed upon in writing prior to beginning work. The normal hourly rate is typically used for one-off or emergency requests and is billed at a higher per hour rate. Any time beyond the normal hourly rate minimum is billed in quarter hour increments but retains the rate of the time block purchased.
Close